Everything you need to know about the program...
A Quick look
The Certified Neurodiverse Lactation Specialist Program is THE pathway to effectively supporting neurodiverse, lactating clients.
Who is this program for?
CLC

Clinical Nurse Specialist

Doula

IBCLC

Midwife
Nurse Practitioner
Obstetrician
Occupational Therapist

Pediatrician

Physician Assistant
Registered Nurse

Speech Language Pathologist
**If you are a student or have no lactation support experience, this course may not be a good fit for you. The course teaches how to transfer and augment existing skills to neurodiverse lactation support.
What can you expect in the program?
A 5-week transformation from strong lactation clinician to
neurodiverse lactation specialist.
The Certified Neurodiverse Lactation Specialist Program is a cohort-based course, meaning you and a group of neurodiverse-affirming lactation clinicians will be earning your certificate at the same time, with expert guidance and instruction. This course model has been proven to provide the best results, and ensure that you get the support and accountability you need.
Whether it's about a personal connection to autism, ADHD, or a professional growth opportunity, there are no limits to the ways you can use this certification to amplify your lactation practice.
You're here to make a difference and put in the work. So let's dive into the good stuff!
Program Features:
5 weeks

of expert instruction with a balance of learning modalities to accommodate varied learning styles including visual, auditory, and kinesthetic

Self directed aspects

such as video curriculum, activities, and resources to learn at your own pace

Interactive aspects

where you'll receive personalized, expert guidance, live Q&A, workshops, and community

Supporting assignments

to reinforce your learning

Certificate

to demonstrate your specialized training
Program Aims:
To help you gain a strong

understanding of common neurodiverse conditions

To familiarize you with

neurodiverse terminology

To develop your skills in

advanced neurodiverse assessment, exam, and care planning

To instruct you on how to

utilize Sensory Conscious Lactation Support

™

To support you in building a neurodiverse informed lactation practice that is

ADA (USA) and NHS (UK) compliant
In a nutshell…
This program provides the following parts:
Neurodiverse Lactation Curriculum and Resources
Live Zoom Group Coaching, Practicum, and Workshops *live and group components available for Complete and Premium only
ADA and NHS Compliance
Community and Networking
Watch the Welcome Video below to learn more!
How it works
The program consists of five core learning modules, resources, and bonus materials all accessible inside the Neurodiverse Lactation Academy (link provided when you purchase the program).
1- Weekly actionable video lessons
Video lessons designed to

augment your current lactation expertise

, to take you from where you are now to neurodiverse lactation specialist.

You can expect to experience some serious

growth, critical mindset shifts, and build confidence

as you work through the program week by week.

Mini assessments build confidence in the material as you go.
2- Supporting assignments, checklists, and more
Short, weekly assignments

provide opportunities to apply your new knowledge directly into practice.

Printable and digital resources such as:
Neurodiverse Lactation Intake and Assessment
Neurodiverse Lactation Screening and Intervention Tool
Neurodiverse Inclusive Lactation Practice Checklist
Neurodiverse Recommended Reading List for Professionals
Neurodiverse Recommended Reading List for Clients
3- Live group sessions *Live and group components available for Complete and Premium only
Access to weekly, live group sessions with opportunities to get your specific questions answered.

This is the time to discuss your neurodiverse lactation practice goals and/or challenges.

To accomodate all time zones, these sessions happen at varying times each week. Check the "Live Session Calendar" for your region's day and time.
4- Personalized guidance and feedback *Available for Complete and Premium only
Practicum workshops based on real-world examples.

Walk through a neurodiverse consultation step by step with specific in-depth feedback and specific action steps to guide your future practice.
5- Community
You'll find a community of like minded individuals you can ask for help, introduce you to new opportunities, and even collaborate with.

Find the support and accountability you need and learn from what others are doing.

I can't overstate the importance of community and alliance in this lactation niche.
6- Certificate of completion- ALL PROGRAMS
Documentation and recognition of your training and expertise.

Digital and printable Neurodiverse Lactation Specialist Certificate.

Certified Neurodiverse Lactation Specialist badge PNG and JPEG files for marketing materials.
Ready to start?
Alright! Buckle up and let's transform your lactation practice into a neurodiverse inclusive powerhouse!
I'll meet you in the next lesson!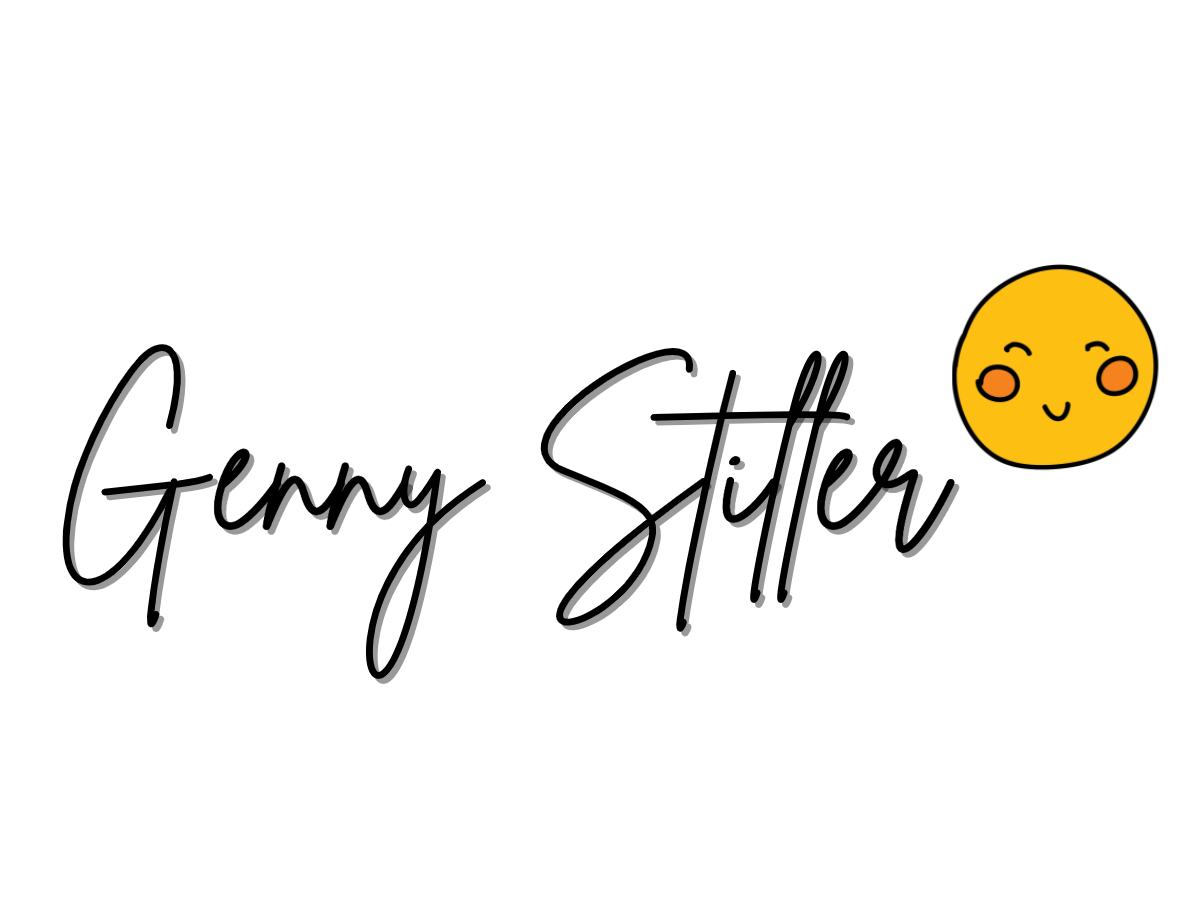 Complete and Continue