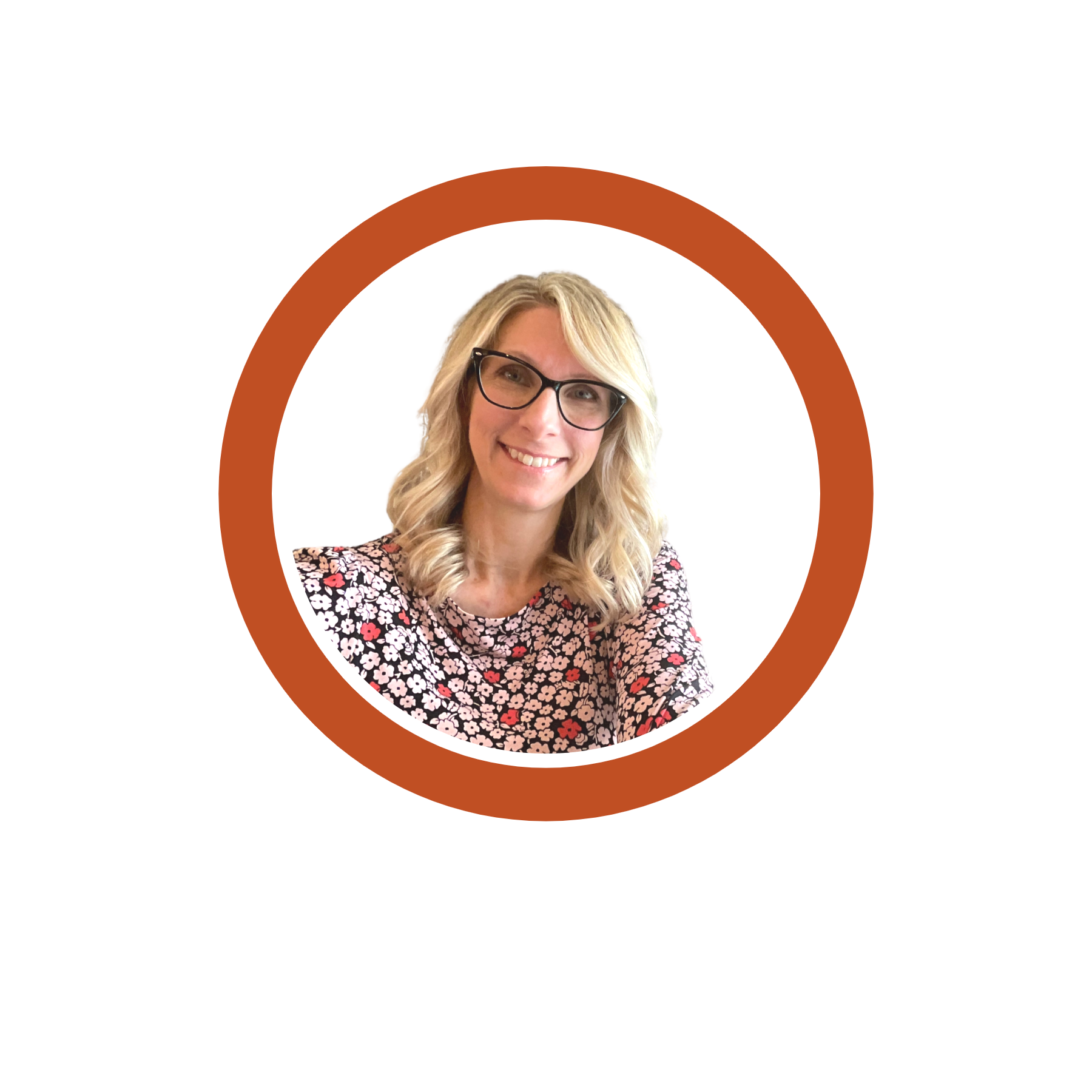 Your Success Supporting
Neurodivergent Lactation Clients
STARTS HERE.
Hello there, I'm Genny Stiller, your instructor and mentor throughout the Neurodiverse Lactation Specialist Certificate Program.
Neurodivergent clients need you in ways that only you can show up for them. This course provides you with the opportunity to receive expert training, instruction, and tools to strengthen your already solid lactation foundation, while also gaining neurodivergent affirming lactation expertise.
See you in the course!
Genny Stiller





The Neurodiverse Lactation Specialist
Curriculum at-a-glance