Everything you need to know about the course...
A Quick look
The Neurodiverse Lactation Specialist Course helps lactaiton clinicians build expertise in neurodivergent lactation support.
Who is this program for?
CLC

Clinical Nurse Specialist

Doula

IBCLC

Midwife
Nurse Practitioner
Obstetrician
Occupational Therapist
Pediatrician
Physician Assistant
Registered Nurse
Speech Language Pathologist

What can you expect in the course?
The Neurodiverse Lactation Specialist Course consists of 3 core modules designed to take you from novice to rising expert level in neurodivergent lactation support.
Whether it's about a personal connection to autism, ADHD, or a professional growth opportunity, there are no limits to the ways you can use this course to amplify your lactation practice.
You're here to make a difference and put in the work. So let's dive into the good stuff!

Course Features:
3 modules

of expert instruction with a balance of learning modalities to accommodate varied learning styles including visual, auditory, and kinesthetic.

Self-directed aspects

such as video curriculum, activities, and resources to learn at your own pace.

Clinical Application Activities

to reinforce your learning.

Practice Improvement Projects implement learning in clinical practice.
6 L-CERPS

in

Clinical Skills for Education and Communication; Psychology, Sociology, and Anthropology.
Certificate

to demonstrate your specialized training.
Program Aims:
To provide a strong

understanding of common neurodivergent conditions as they relate to the lactation experience.

To enhance the

assessment, exam, and care planning

with neurodivergent-specific and affirming points of care.

To instruct you on how to

utilize Sensory Conscious Lactation Support

™ in practice.

To support clinicians in building a

neurodivergent-affirming lactation practice

.


PLEASE READ⤵️
If you have no lactation support experience, this course may not be a good fit for you. The course teaches how to incorporate neurodivergent affirming lactation support as an advanced extension of existing lactation clinician skills.
If you're passionate about neurodivergent lactation support and currently working on lactation clinical competencies, keep this course on your 'MUST DO' list and it will be here for you when you're ready. 💛

How it works
The course consists of THREE core learning modules, resources, and bonus materials all accessible inside the Neurodiverse Lactation Education Center (link provided when you purchase the program).
➡️ Brief and easy-to-follow video lessons
Video lessons designed to

augment your current lactation expertise

, to take you from where you are now to

Neurodiverse Lactation Specialist

.

You can expect to experience some serious

growth, critical mindset shifts, and rising confidence

as you work through the course modules.
➡️ Supporting assignments, checklists, and more
Clinical Application Activities and Practice Improvement Projects provide opportunities to apply new knowledge and help build confidence in the material as you go.
Printable, digital, and swap file resources:
💻 Neurodiverse Lactation Intake and Assessment
✅ Neurodiverse- Inclusive Lactation Practice Checklist
👋 Meet the IBCLC Communication Card Template
💡Sensory Conscious Lactation Space Design Tool
💛 "All Neurotypes Welcome" Sign Template for Business
📖 Recommended Reading List for Professionals
📖 Recommended Reading List for Clients


➡️ Community
You'll find a community of like-minded individuals you can ask for help, introduce you to new opportunities, and even collaborate with.

I can't overstate the importance of community and alliance in this lactation space. 💛
➡️ L-CERPS
➡️ Certificate of Completion
Documentation and

recognition of your training

and expertise.

Digital and

printable Neurodiverse Lactation Specialist Certificate

.

Certified

Neurodiverse Lactation Specialist badge

PNG and JPEG files for marketing materials.
Ready to start?
Alright! Buckle up and let's transform your lactation practice into a neurodivergent affirming powerhouse!
I'll meet you in the first lesson!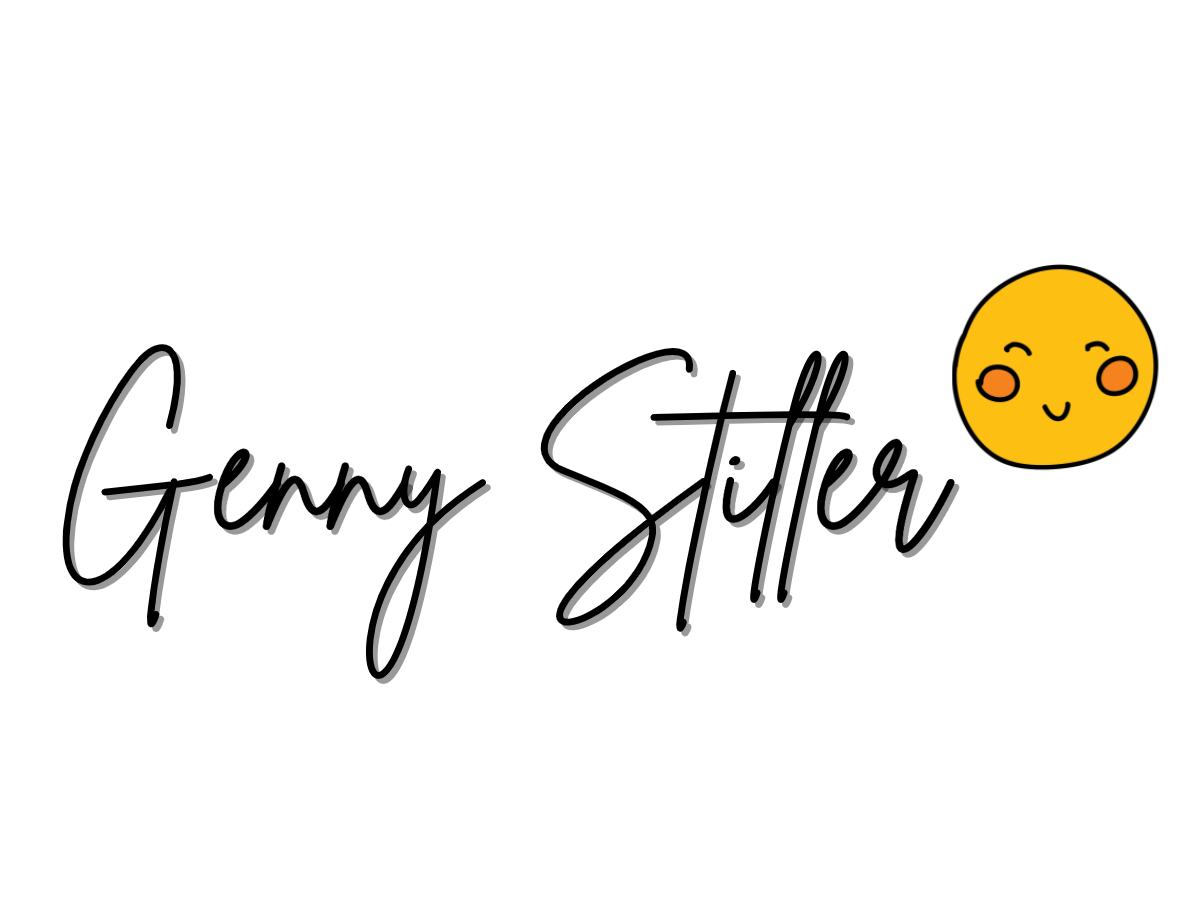 Complete and Continue