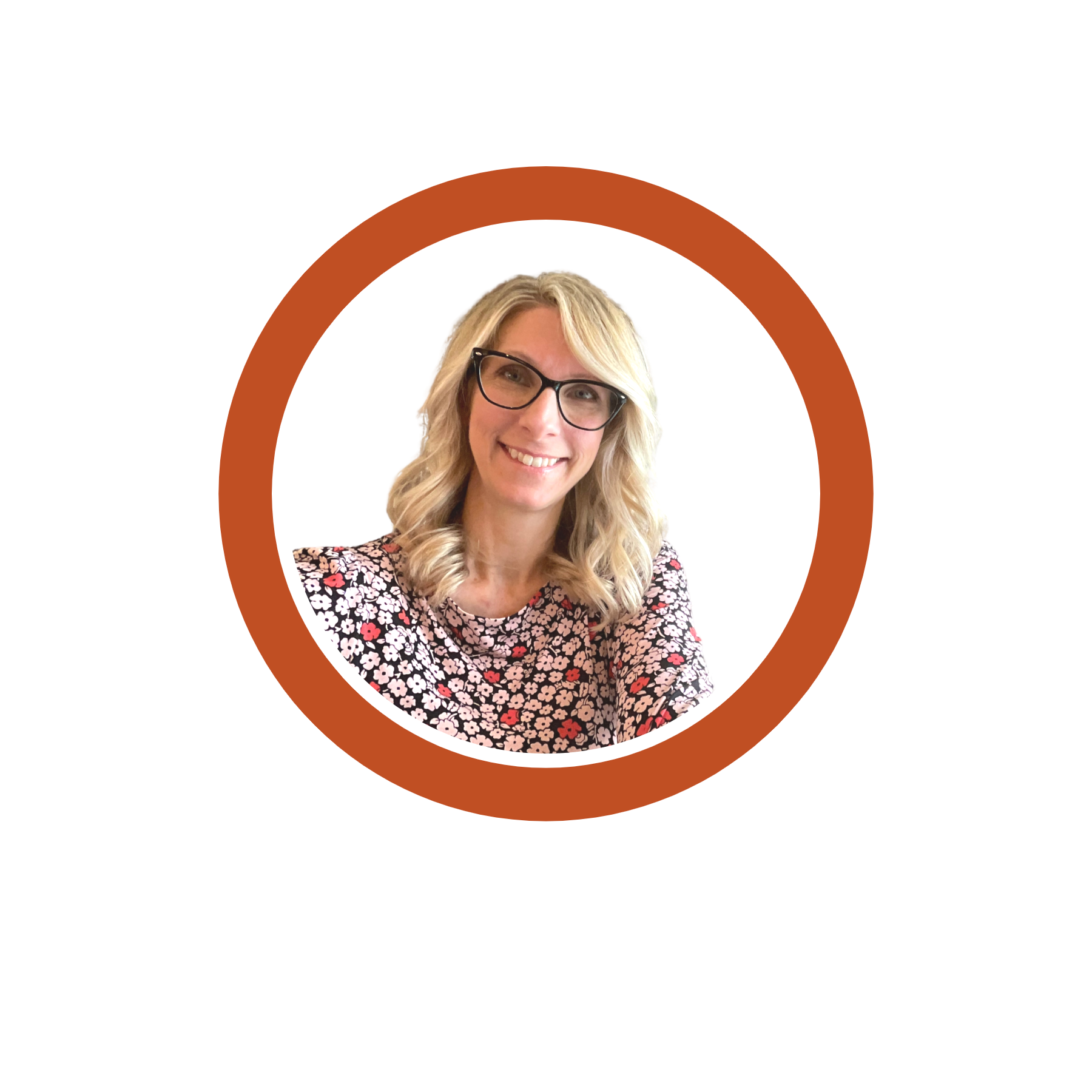 Your Success Supporting Neurodiverse Lactation Clients Starts HERE.
Hello there, I'm Genny Stiller, your instructor and mentor throughout the CNLS Program.
My mission is to create neurodiverse-informed lactation education, training, and resources for professionals. Your neurodiverse clients need you in ways that only you can show up for them. And I'm here to help you do that.
I started creating and sharing neurodiverse lactation curriculum in 2019 with major international lactation organizations in our industry. Now, you have access to all my exclusive courses in one place, plus the certification component.
I'm here to give you the expert training, instruction, and tools to enhance your strong lactation foundation with neurodiverse expertise.  
Much love, my friends. See you in the course!
Genny
The CNLS Program Curriculum at-a-glance
Looking for a flexible payment plan option?
We've got you covered! Check out the options below.
*Payment plan options are available for full price value only.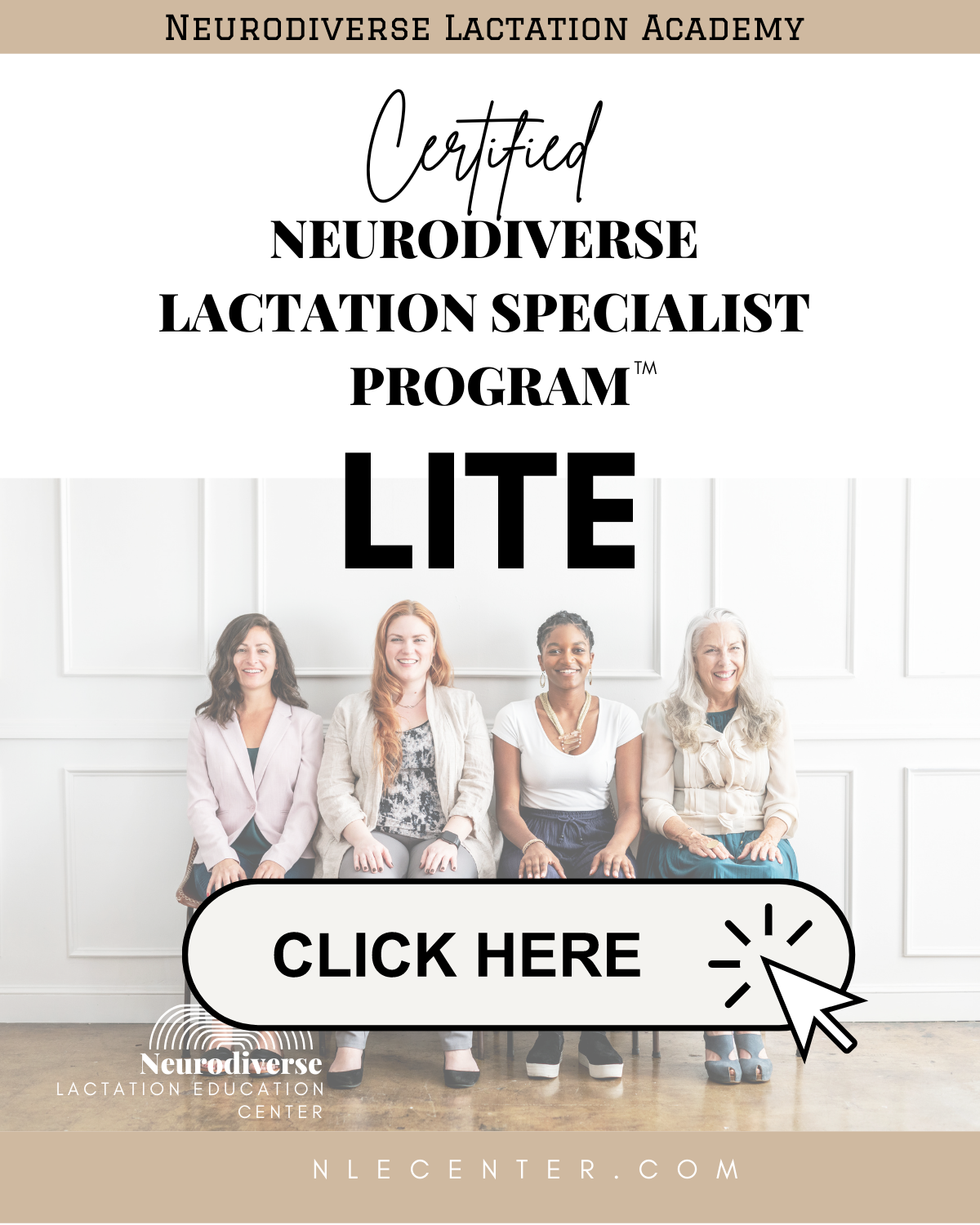 2 Payments of $200
Payment Plan Option
Get certified with the 100% self directed, LITE version of our signature CNLS program. You'll get 5 weeks of expert video instruction plus ND forms, screening, and support tools.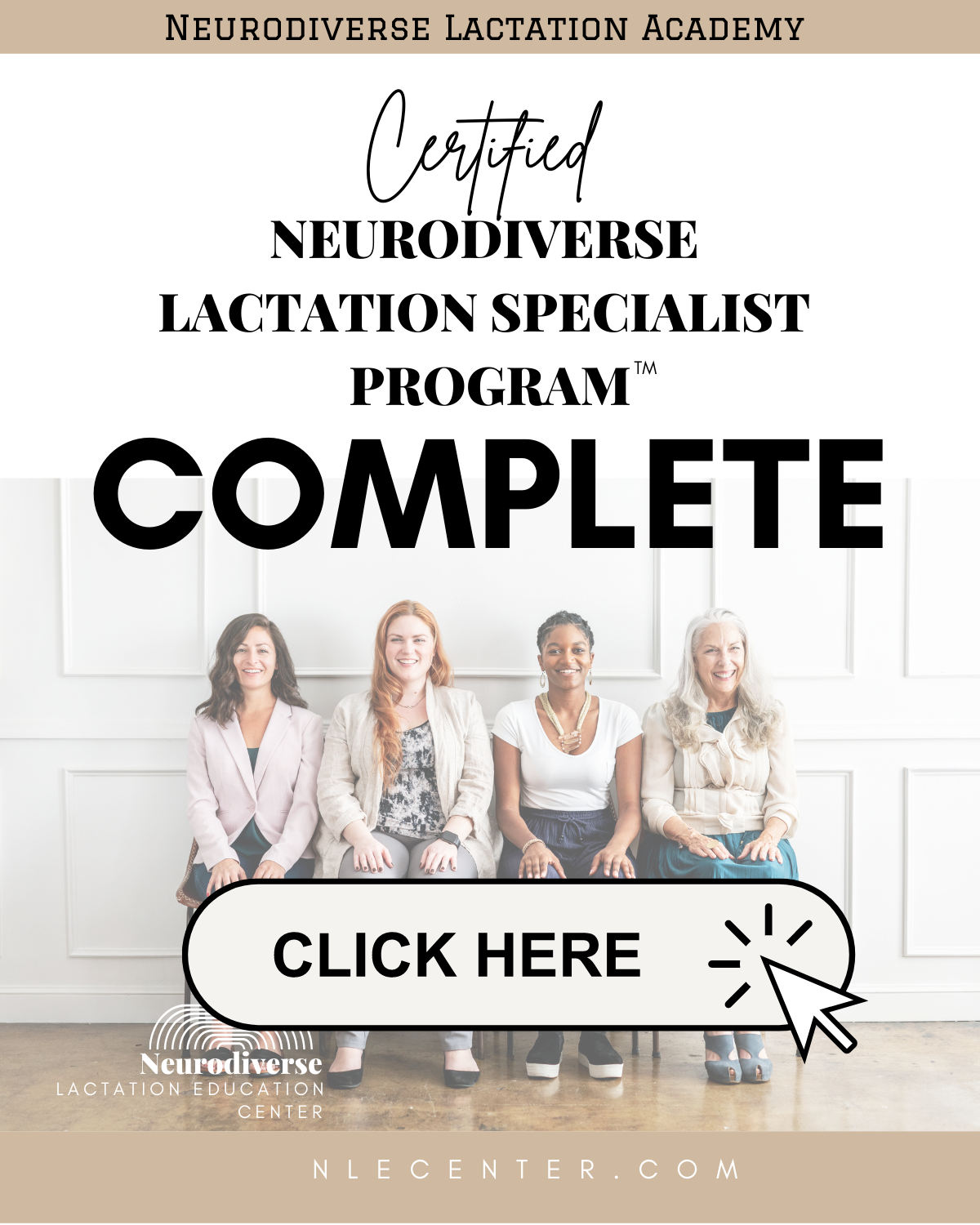 SOLD OUT
Payment Plan Option
Get certified with the COMPLETE version! Everything inside the Lite PLUS live group sessions and workshops, and more. BONUS ND-Informed Lactation Practice Course included!